Actions / Our events
Homo Faber
Crafting a more human future
Our flagship event is a public exhibition of the finest European craftsmanship, staged at the Fondazione Giorgio Cini in Venice, Italy, every two years. Presenting the work of hundreds of master artisans and designers, Homo Faber is a unique opportunity to discover the skill, talent and creativity that goes into crafting exquisite objects by hand. We want you to know how many hours it takes to handcraft a leather bag or sculpt a gemstone; to understand why craftsmanship is crucial to the fashion industry and transportation; and to share the passion artisans have for their work.
Homo Faber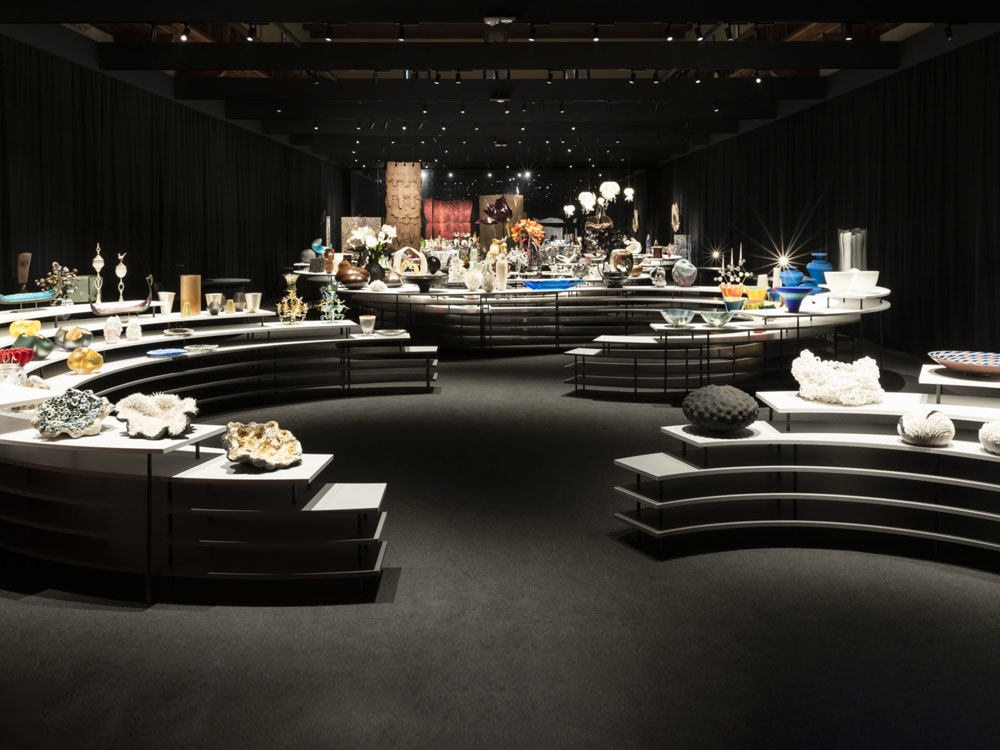 Celebrating the human hand
An immersive experience, Homo Faber offers unprecedented insight into contemporary master craftsmanship. Visitors can explore themed exhibits curated by some of the most experienced ambassadors for craftsmanship, watch live demonstrations by master artisans working on site, step into artisanal studios around Europe through virtual reality films, take part in hands-on workshops, and attend lively talks and debates in our conference room. The only exhibition of its kind, it is a true celebration of the ability and talent of the human hand. Homo Faber returns in 2020.