Network / Together
Young Ambassadors
An educational initiative of the Fondazione Giorgio Cini in partnership with the Michelangelo Foundation, the Young Ambassador Programme is a defining characteristic of our biennial flagship event, Homo Faber. In collaboration with applied arts and design schools and universities in our network, we select the most enthusiastic and motivated young artisans and designers to come to Homo Faber Event and enrich the visitor experience with their passion and knowledge.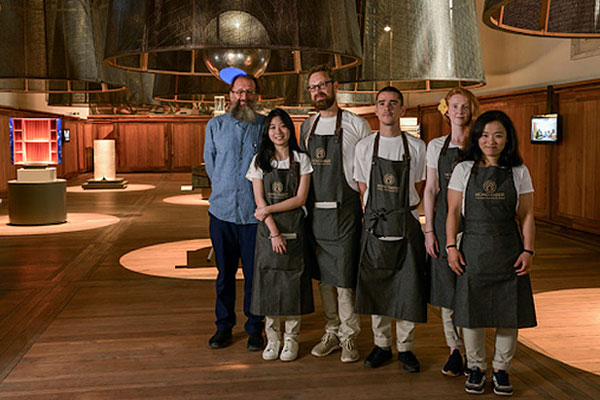 The Young Ambassador Programme brings together more than 100 students of over 25 nationalities for Homo Faber Event. Students get the chance to forge valuable connections with professionals and peers, while visitors came away with a real appreciation of the vibrant future of craftsmanship.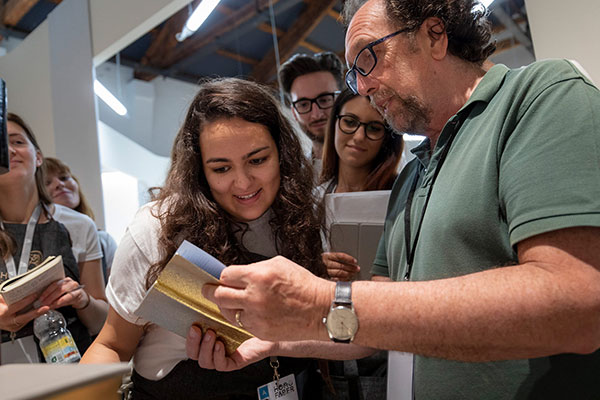 In working alongside other students of different disciplines, approaches and nationalities, our Young Ambassadors gain valuable insight into each other's specialisations, broadening their horizons and benefitting them for the rest of their careers.